I eat my words, Adobo Magazine. A few weeks after I made fun of advertising people (read previous post), I find myself in an advertising agency being photographed for, guess what, Adobo magazine.
So shoot me.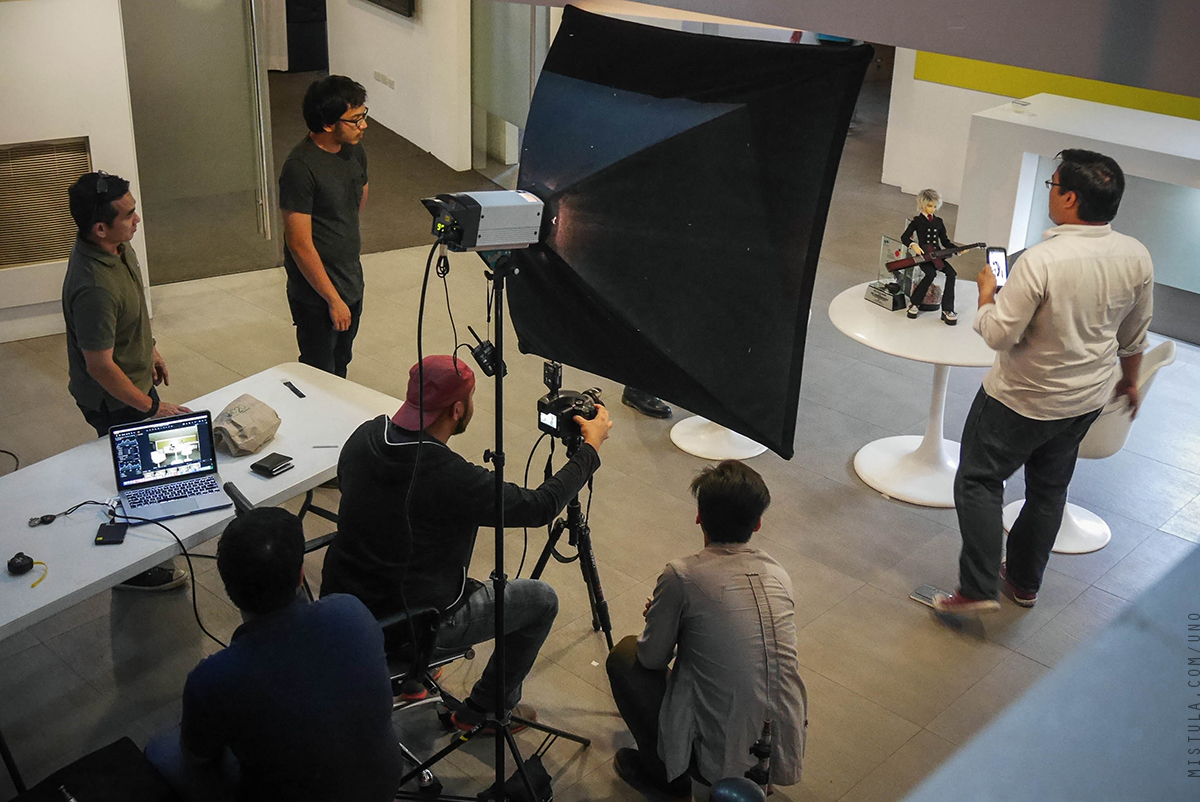 This is where Joey works now: TBWA\SMP, known for their love for Disruption® and their vast collection of trophies. Look, I'm sitting on trophies!

Shoots are still as boring as ever. Are we done yet?